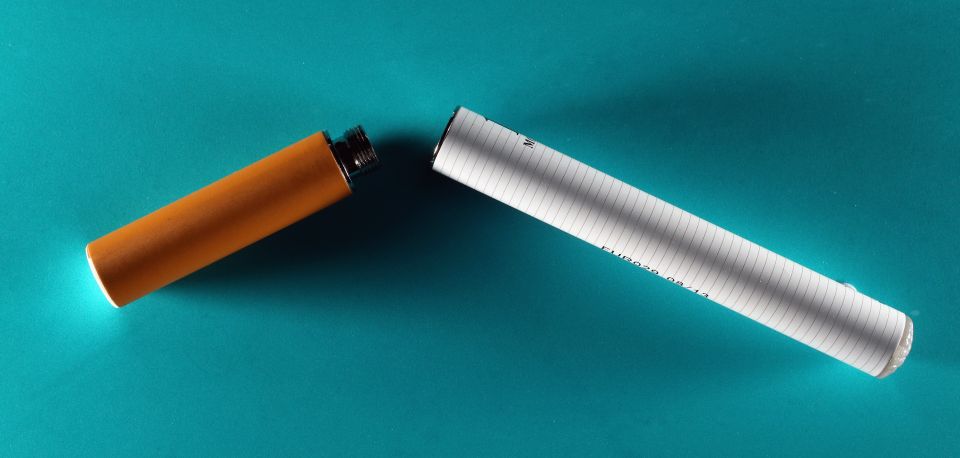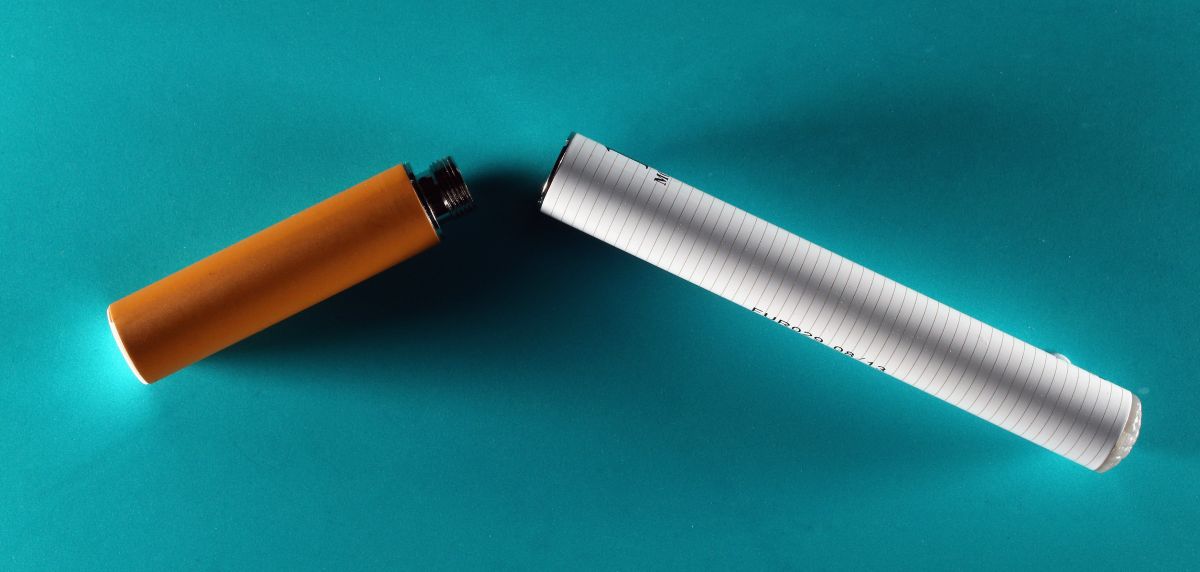 Photo: Oli Scarff / Getty Images
This Tuesday, October 12 The Food and Drug Administration (FDA) announced that they were authorizing the use of e-cigarettes for the first time, as well as the products related to them, after They will give their approval to the RJ Reynolds company so that they can market 3 vaping products of the Vuse brand.
"While today's action allows tobacco products to be sold in the United States, this does not mean that they are safe or FDA approved. All tobacco products are harmful and addictive and those who do not use them should not start (using them), "the FDA explained in a statement.
Similarly, the FDA indicated that RJ Reynolds itself was prohibited from selling 10 other flavored products, although no details were given of which ones. Regarding those who did give their approval, they all have a tobacco flavor and therefore, the FDA considers that these will not be as attractive in the market for minors, who prefer fruity flavors, therefore Consumers are most likely smokers looking to reduce the impact this harmful habit has on their lives.
Following the news, Mitch Zeller, director of the FDA's Center for Tobacco Products, highlighted that this authorization is a first and momentous step in ensuring that all novel tobacco-related products are subjected to sound scientific evaluation by the FDA. the FDA before they are marketed.
Similarly, Zeller indicated that the authorization of Vuse electronic cigarettes was based on data provided by the manufacturer, which shows that These could benefit adult smokers to move away from conventional cigarettes and use these, which would significantly reduce your exposure to harmful chemicals.
"We must remain vigilant with this authorization and will monitor the marketing of the products, even if the company violates any regulatory requirement or if credible evidence emerges of significant use by people who have not previously used a tobacco product, including young people. We will take the appropriate measures, including the withdrawal of the authorization, "stressed Zeller.
Despite the approval of the Vuse electronic cigarettes, the FDA indicated that the production company will not be able to use digital, radio or television advertising to publicize and market them.
Another point that the FDA considered to approve these electronic cigarettes is that in the National Youth Tobacco Survey this year it revealed that about 10% of the participants who were high school students admitted to smoking with these devices and that the Brand Vuse was his favorite.
It may interest you:
Vaping: The Thousands of UNKNOWN CHEMICALS Johns Hopkins University Discovered in E-cigarettes
What You Should Know About E-Cigarettes And The Impact On Our Teens
Electronic cigarette: the «inexplicable disease» that caused the first death associated with the use of vaporizers