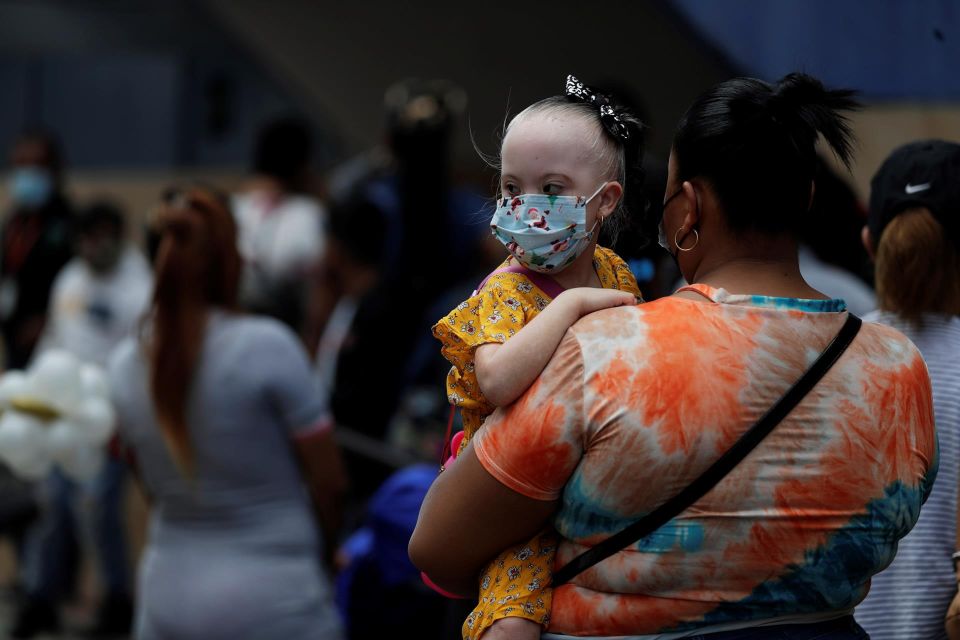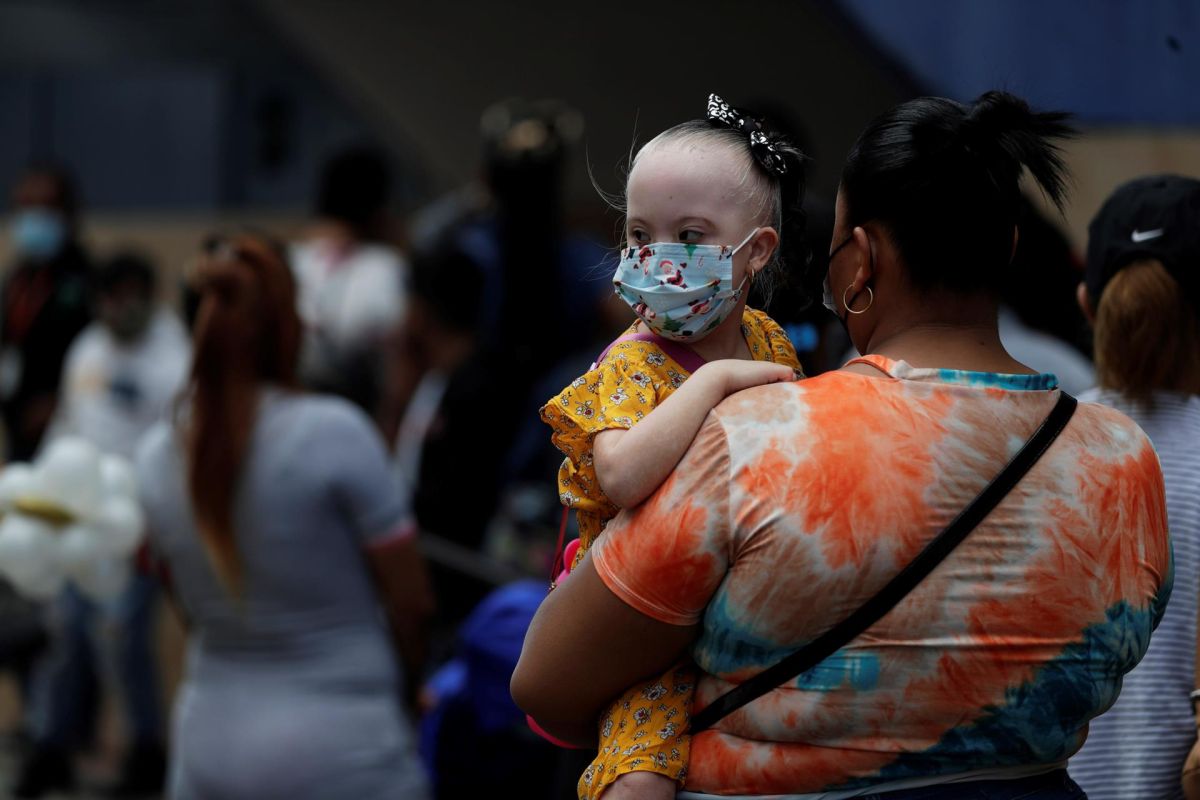 Photo: Welcome Velasco / EFE
The Covid pandemic does not stop and it seems to be than the Omicron variant it is hitting mostly a sector of the population that until recently appeared to be less vulnerable to the virus: children.
Several pediatric and children's hospitals have noticed the considerable increase registered in recent weeks with respect to to the number of minors who have had to require hospitalization due to Covid.
And although we were aware that the coronavirus could cause some long-term side effects in those who were infected, the truth is that until now it was not known if the virus could cause specific harm to children.
The New York Times recently published information about a study by the Centers for Disease Control and Prevention (CDC), with which it was detected that children who contracted Covid and have recovered, have possibilities of developing type I or II diabetes.
The CDC study was conducted after it was noted a high demand for insurance due to the increase in the incidence of diabetes in children under 18 years of age; however, it has been adults who have presented a higher proportion of cases of this type.
Sharon Saydah, the lead author of the study and a researcher at the CDC, indicated that although the data analysis showed an increase in this condition of 2.6 times (30%), it is still uncertain whether they are transient diabetes or of a chronic condition.
Given the situation, Saydah indicated that it is not yet known whether it is a transitory disease or a chronic condition, so it is extremely important to vaccinate all minors who are eligible.
In addition, he added that, although Covid-19 has impacted on the increase in cases of diabetes, a sedentary lifestyle would be another important factor in the growth of this medical condition in the United States.
It may interest you:
* Ómicron: Can my dog ​​or cat get Covid?
* Covid: Omicron comes from mice, say Chinese scientists
*